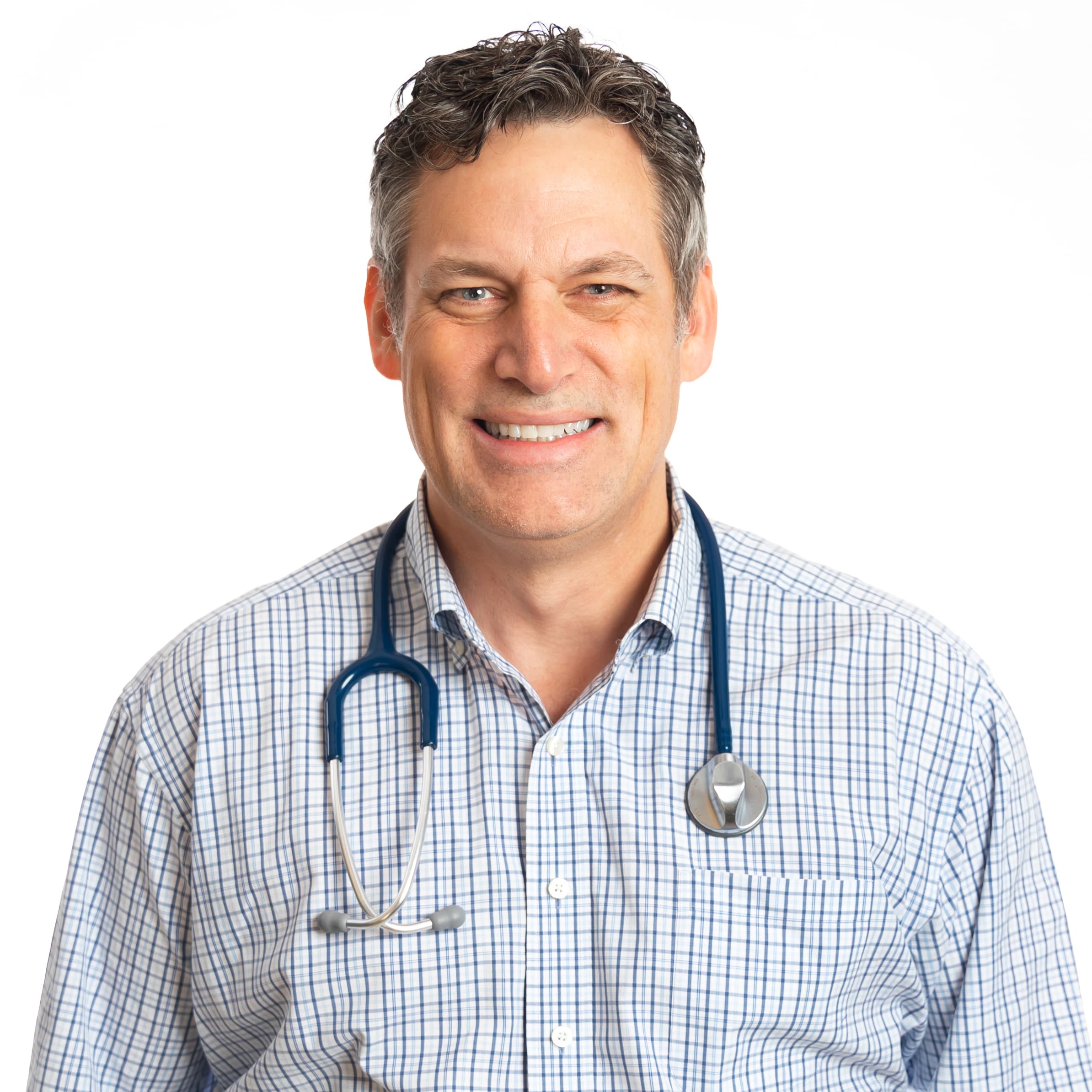 Dr. Paul Scaddan
PRIMARY CARE // SEBEWAING
Dr. Paul Scaddan anchors our services at Scheurer Primary Care - Sebewaing and is a graduate of University College, Dublin - School of Medicine. Paul Scaddan, MD joined Scheurer in 2003 and has integrated himself into the community in various ways, including youth soccer, school sports, providing medical care for the Huron County Jail System and much more.
Senior living
at Scheurer
A fact of life is that age never stops. But no one has ever said that getting old could not be fun! At Scheurer Senior Living, we enable loved ones to regain the lifestyle they once enjoyed, in a safe and caring community. Unique to the entire area, Scheurer Senior Living offers three levels of care, all within steps of Scheurer Hospital, their family doctor primary care providers and pharmacy. Each senior living community is customized to accommodate each resident's level of need and independence. We love our community and our Senior Living team is here to answer your questions -- stop by today!